Restaurant near Brixen: Natural indulgence at the Pacherhof restaurant
Our restaurant near Brixen is open for lunch and dinner and combines the best that South Tyrol has to offer: traditional South Tyrolean cuisine with modern Mediterranean notes, premium wines from our very own winery, and stunning views over the vineyards. To give our regional cuisine a natural yet elegant touch, we consciously rely on natural ingredients from surrounding farms and treat natural resources with plenty of respect. Our philosophy is reflected in a straightforward menu with a select range of dishes.
Panoramic terrace and cosy parlours
Just as the entire Pacherhof is characterised by contrasts between the old and the new, so is our gourmet restaurant near Brixen: In the rustic, historic farmhouse parlours – including one of the oldest originally preserved parlours in Tyrol – you can feel the spirit of times long past and, at the same time, celebrate the present. On the open terrace with extensive view, you can free your feelings and thoughts while your gaze loses itself in the distance. Not far from the picturesque bishop's town, our restaurant near Brixen is your place of peace, contemplation, and conviviality.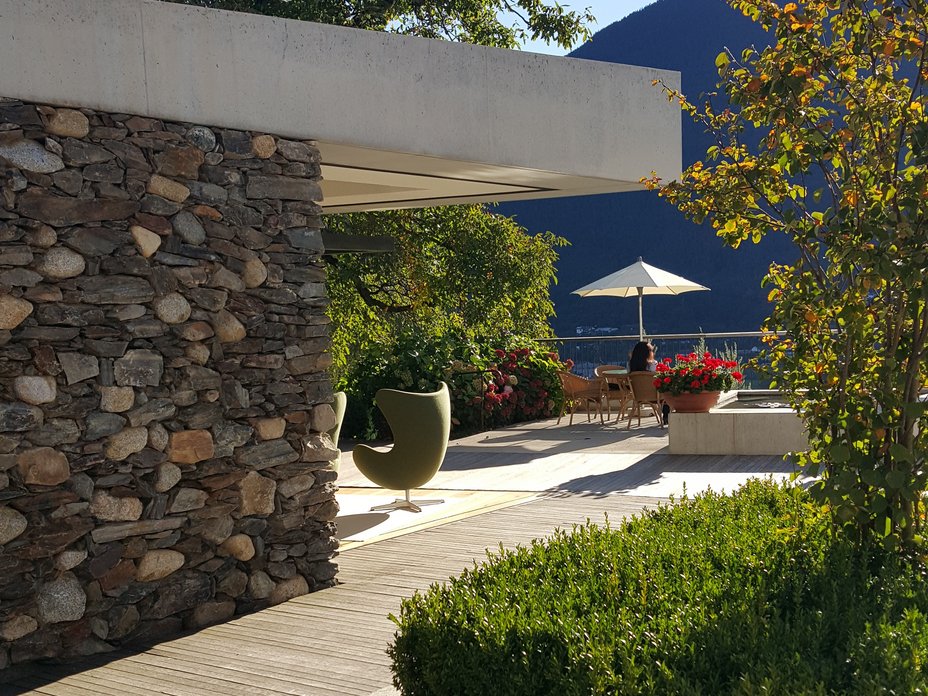 Eat, drink, taste – at one with nature
We are convinced: Sustainability starts with the small things in everyday life – and it's according to this deep conviction that we live and act on our winery and wine hotel in South Tyrol. During your visit, you'll feel the connection to nature: while enjoying and tasting, while hiking and strolling, while pausing and relaxing. This mindful and nature-based philosophy also finds its way onto your plate and into the bottles of wine from the Pacherhof winery, which we serve you in our restaurant near Brixen.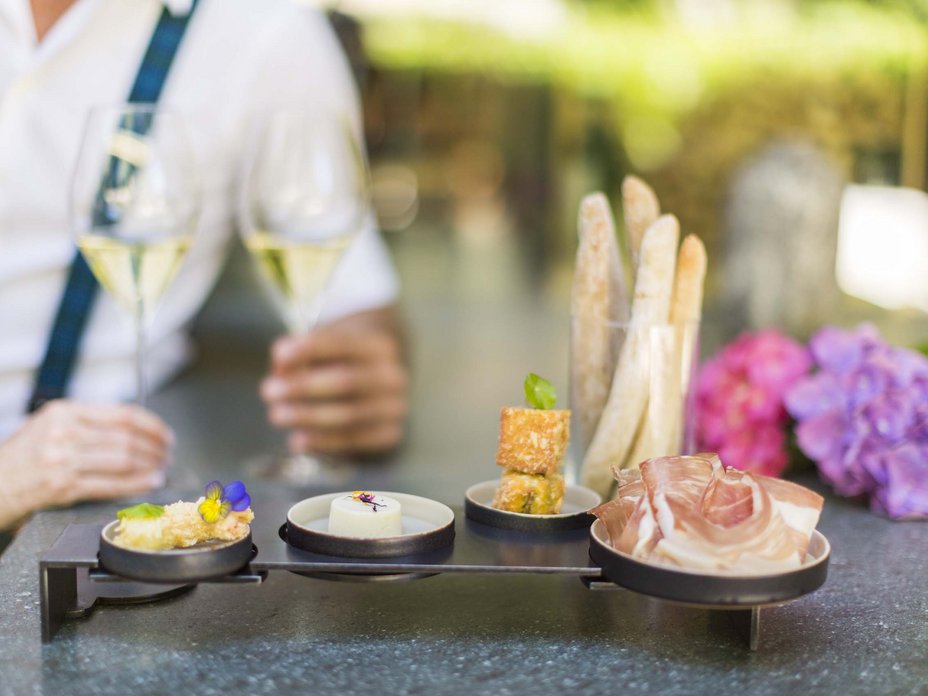 Celebrations and family gatherings
The Pacherhof restaurant offers the perfect festive setting for every occasion: an evocative setting, menus that feature special highlights, wine and matching drinks for real connoisseurs, and a naturally excellent cuisine. Feel free to contact us if you'd like us to organise your celebration.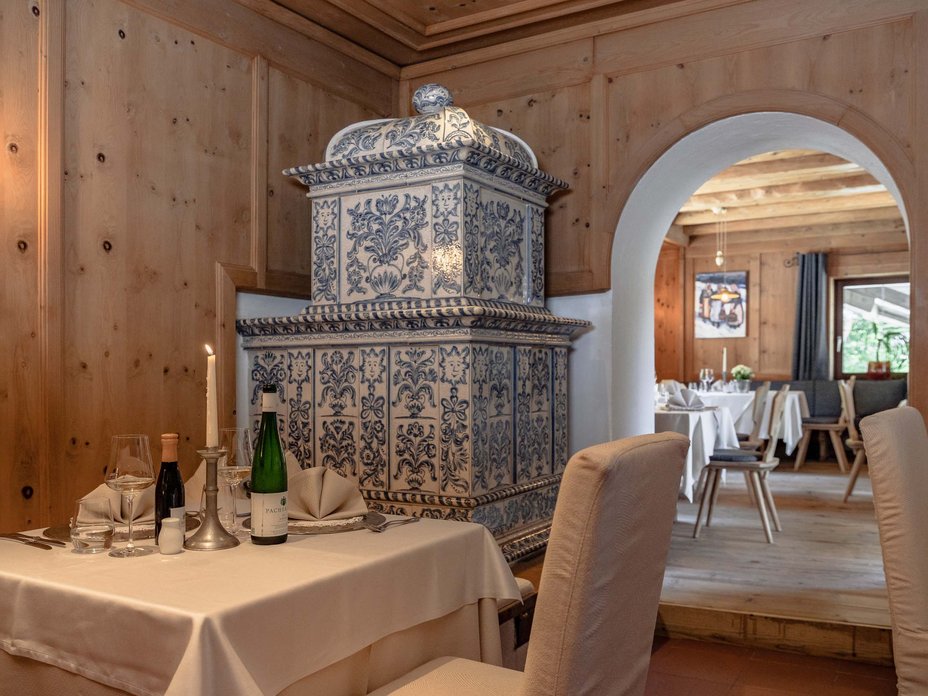 The Pacherhof is situated in a quiet location off the main road in Neustift amidst vineyards – not to be confused with Hotel Restaurant Pacher above Brixen, which is located just under the Val Pusteria/Pustertal state road. To reach our restaurant near Brixen, leave the state road, turn into Via Michael Pacher, and follow it for another 500 metres or so. We are looking forward to welcoming you!